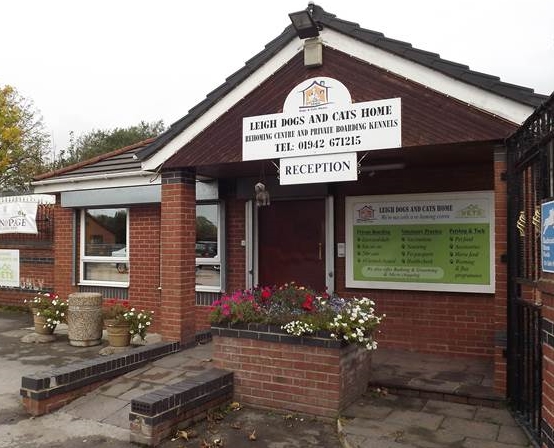 Quick Links:
Rehoming Update
Please note: We are continuing to follow our current adoption procedure on a permanent basis. Please do not come to the Home with the intention of viewing the cats and dogs unless you have already submitted an application form and we have made you an appointment. Thank you.
Working with our current procedure since 2020 we have found that the appointment system we have employed for viewings means that our routines for the dogs and cats are easier to maintain and the staff are able to manage their time better, meaning the dogs and cats are more settled and happier and the staff can provide a better level of care.
We have dedicated a page of the website to the procedure we are now following. Please follow the link below and make sure you are happy with the procedure before continuing as it requires the adoption paperwork to be completed at home and emailed back to us. Unfortunately, if you are not able to comply with the procedure remotely you cannot be considered for adoption.
We are still here answering the phone for any enquiries about the dogs and cats, but please bear in mind we are not IT experts – if you are having trouble completing our forms online we are unlikely to be able to help!
Follow our Facebook page for updates. https://www.facebook.com/LeighDogsandCatsHome/ Thank you.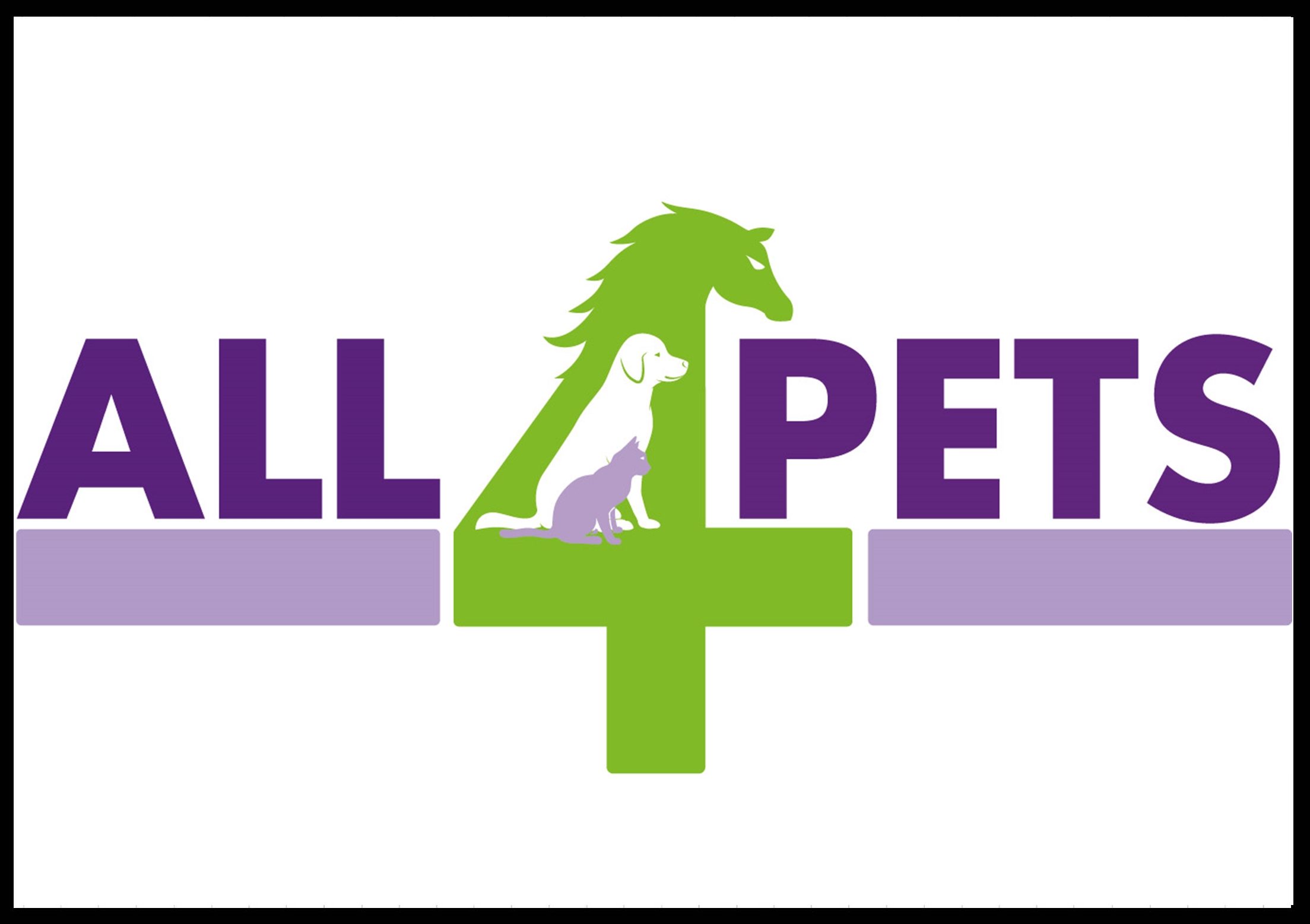 If you are interested in All 4 Pets Vets, Waterwalkies Hydrotherapy, The Pet & Tack Shop, The Groomers or The Boarding Kennels & Cattery please CLICK HERE