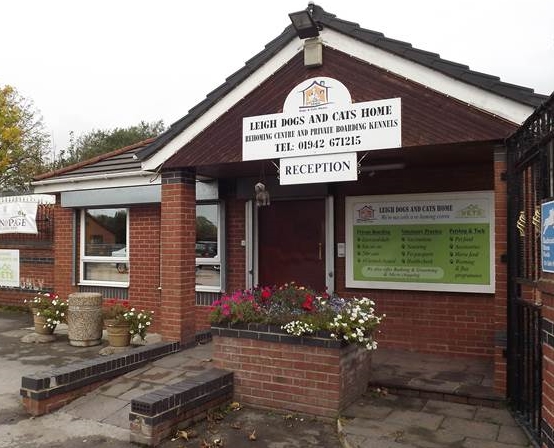 Quick Links:
Covid-19 Update
The Government & DEFRA have announced that we are now able to rehome pets. However, in order to do this safely and in compliance with Government guidelines the way this will work is as follows:
There is still no public access to view the animals, please do not come to the Home to view as it is not permitted.
We have dedicated a page of the website to the procedure we are now following. Please follow the link below and make sure you are happy with the procedure before continuing as it requires a lot of the paperwork to be completed at home and emailed back to us.
We are still here answering the phone for any enquiries!
Follow our Facebook page for updates. https://www.facebook.com/LeighDogsandCatsHome/ Thank you.
If you are interested in All 4 Pets Vets, Waterwalkies Hydrotherapy, The Pet & Tack Shop, The Groomers or The Boarding Kennels & Cattery please CLICK HERE