We were pleased to have found new homes for 24 dogs and a foster home with rescue for 2 others this month.
We were over the moon to see Kaiser go to his forever home after being with us for 7 months!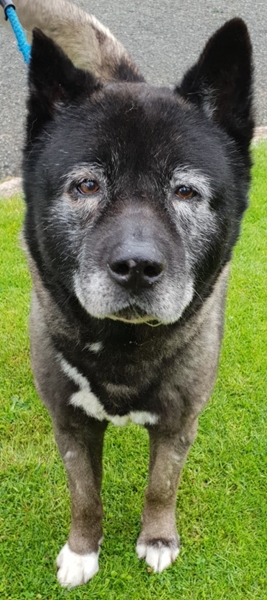 It was a quiet month for cats but 7 found their way to new homes this month.