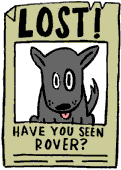 If your dog is not shown in the gallery below please still contact us as recent photos may be in the process of being updated.
PLEASE NOTE: The dogs on this page are found/stray dogs brought into the Home through the local authorities. The purpose of this page is so that owners who have lost their dog can see the dogs that have come to us and check if their missing pet is here. These dogs are not available for rehoming and cannot be reserved. If they become available for adoption their picture will appear on the Dogs Looking For Homes page. Please do not enquire about these dogs unless you are the owner as emails will be ignored and refusal to give information over the phone often causes offence. Thank you.
Found dogs – do you recognise anyone?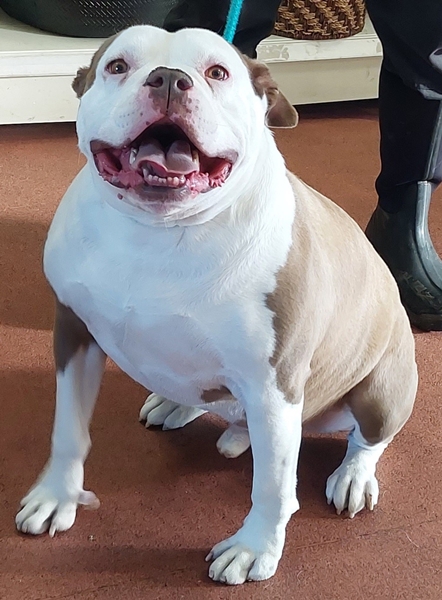 Please note: This page is not a requirement, and although we do our best to keep it up to date with found dogs as soon as they arrive with us this is not always possible. The statutory 7 day period for holding stray dogs starts from when the dog is kenneled and NOT from when it's picture is on our website.
We publish photos as an aid for people who are looking for their lost pet but if you think your missing pet may be here we ALWAYS advise calling or visiting the Home to check for your own peace of mind.
Thanks.